We've been busy building out some of our users' favorite features to give users more mapping power. From map management to new styling capabilities, the latest release of our indoor mapping and location platform - version 4.11 - means an even more robust and intuitive Content Management System (CMS) for Jibestream clients with new features and increased functionality.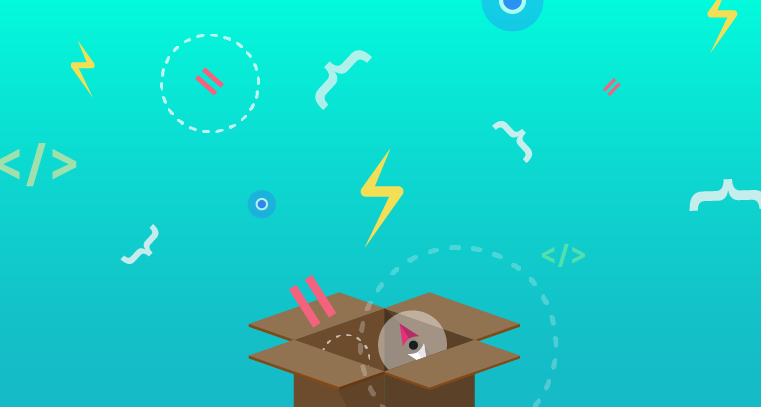 Map Styler
In our 4.9 release, we introduced Map Templates to provide a simple map styling option within the CMS. Now, we're giving users even more easy style control. Instead of needing to code in custom map styling through the SDK, CMS users can change and implement the look and feel of their maps in real-time using a familiar, intuitive interface.
With Jibestream 4.11, it's never been easier to work with maps while ensuring they are on-brand and visually appealing.
Enhanced GeoJSON Map Import
Continuing on our ten year legacy of map digitization innovation, we have enhanced our GeoJSON import features. As of today, in addition to being able to leverage the Jibestream API to import maps, users can now upload GeoJSON map files directly into the Jibestream Map Manager within the CMS. Label boxes (Lboxes) for units will be automatically generated, regardless of which import method you choose to utilize.
Label Box Editor
Label Boxes (LBoxes) enable label text to render within a unit, and allow destination information to be associated with a shape on a map. LBoxes are automatically generated to populate your map upon upload to the Jibestream CMS, as well as whenever you split or merge a unit.
Should users need to adjust an LBox, they can do so easily with the LBox editor, new in version 4.11. Users are now able to manually adjust the height, width, and orientation of LBoxes within the CMS. This feature also includes a safety self-validation functionality to ensure that LBoxes are not accidentally placed beyond or outside a unit's parameters.
Outdoor-Indoor Kit for Google Maps (Preview)
One of the most powerful wayfinding use cases is Outdoor-Indoor Navigation, providing users the ability to navigate to a destination within your building from home, the airport, or wherever they may be. With our new Outdoor-Indoor Kit for Google Maps, Jibestream indoor maps are overlaid on the Google Maps platform*, enabling organizations to create seamless transitions from outdoor maps to indoor maps and vice versa.
In addition to making indoor maps available through Google Maps, organizations can select what information from Google Maps (street names, labels for points of interest, etc) is visible. Indoor map visibility can also be restricted to application users, ensuring facility privacy and security while allowing app users to move between outdoor and indoor spaces without disruption.
White Labeling
It is now possible for Jibestream partners to white label the Jibestream platform (APIs, SDKs, and CMS). Please speak to a Jibestream representative for more information about white label functionality.
Version 4.11 Release - Feature Roundup
Highlights of this release include:
New features including the Map Styler and LBox Editor

Enhanced GeoJSON map import

Outdoor-Indoor Kit for Google Maps

And more!
These features and more are available immediately within Jibestream's indoor mapping platform. Book a demo today to see these industry-leading features in action!
* Google Map license may be required for private usage