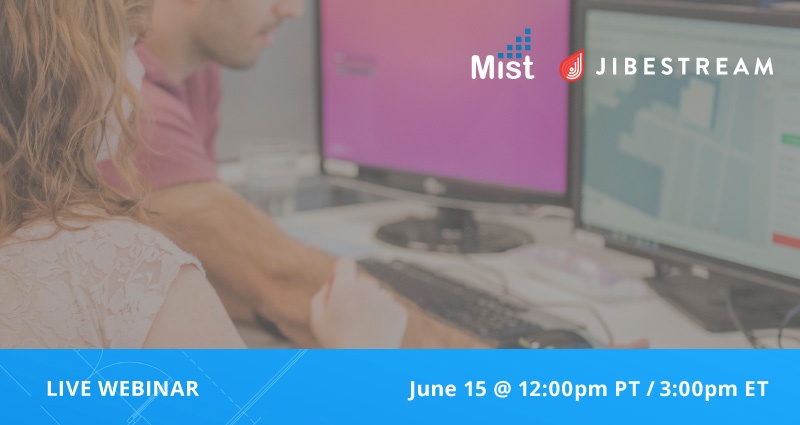 Ready to embed high-fidelity indoor maps into existing web or mobile applications to create location awareness?
Join us on Wednesday, June 15th for a complimentary webinar where we will take an in-depth look at what's involved in adding spatial context to your data.

What's Under the Hood? A Technology Deep Dive
The Ultimate Guide to Indoor Maps, AI Wi-Fi, and Bluetooth LE
Wednesday, May 16 at 12:00 pm PT / 3:00 pm ET

If you're ready to look under the hood to learn how to setup and deploy indoor location services, this webinar is for you.