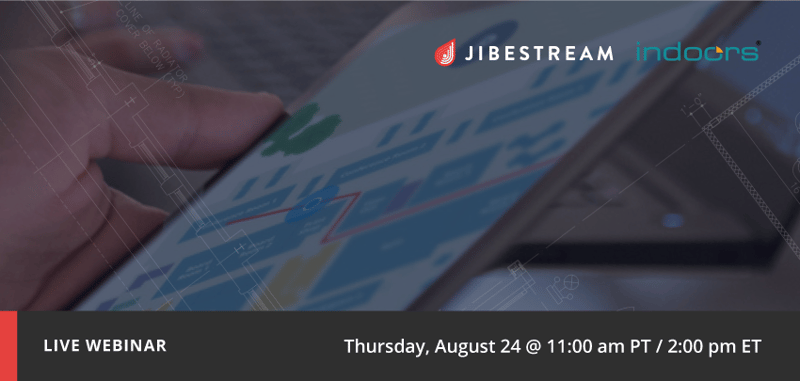 What does it take to successfully deliver accurate location data in the context of an indoor map? While there is no direct indoor equivalent to satellite GPS, businesses are discovering the benefits of leveraging Indoor Positioning to merge the location dimension with enterprise applications for real-time visual intelligence.
Join us on Thursday, August 24th and learn everything there is to know about designing and implementing location aware applications.

Ultimate Checklist for Indoor Mapping and Positioning Success
Thursday, August 24th at 11:00 am PT / 2:00 pm ET
If you're ready to achieve true Indoor Mapping and Positioning success, then this webinar is for you.