Modern corporate campuses are more connected than ever before, and with the increasing presence of wireless networks and devices, these offices are now more exposed to risk than ever before. A lot of time and attention are given to the benefits of smart workplaces, such as improved energy efficiency and workforce productivity, but one of the most exciting and beneficial outcomes of IoT-enabled corporate campuses is the one that keeps organizations and their employees safe.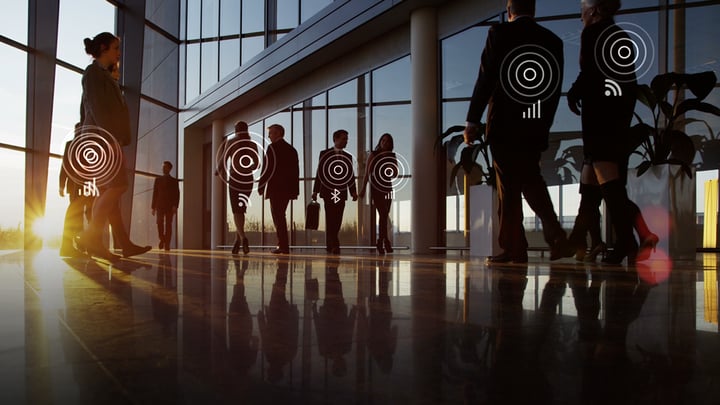 In the new white paper, Securing Smart Workplaces, Inpixon digs into the vulnerabilities facing the modern workplace, and how to capitalize on the impressive benefits of smart building technology while mitigating the associated risks. Download the white paper to uncover:
The role of new technologies in securing smart offices
The different types of building vulnerabilities to prepare for
The steps to take to secure smart workplaces
And more!