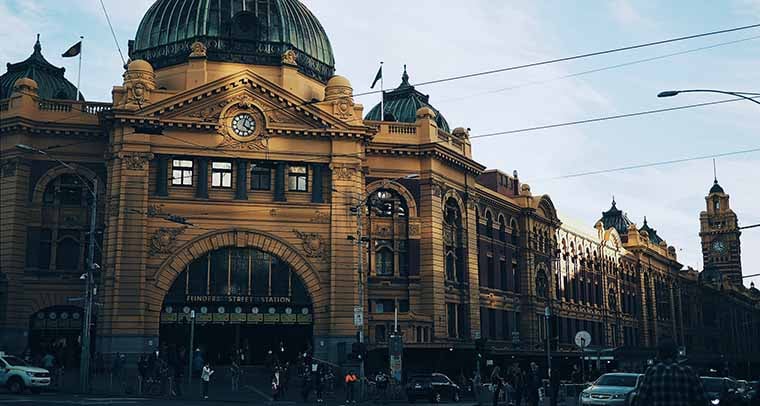 Following a decline in usage after World War II, rail transport has seen a revival in popularity in recent decades thanks to an increase in congestion on roads, rising fuel prices, and government investment in rail as a means of reducing CO2 emissions. In much of the world, railway stations and passenger train transportation is ingrained in the infrastructure of cities, and account for a significant portion of public space. Railway stations are a fixture in our cityscapes and are in the process of a digital transformation in the face of centuries of legacy systems and technology.
A Legacy of Modernization
In spite of its ancient roots, rail transportation is perhaps one of the few legacy industries that has embraced digitization in many instances. From the earliest known form of rail transportation in 6th century Corinth, to 16th century Germany's funiculars and wagonways, and the modern steam locomotives that popped up in early 19th century England, setting about criss-crossing continents, rail transport carries a lot of legacy. However, this wealth of history hasn't stopped the digitization of rail transport. Indeed, it is often said that a mode of transportation that has been evolving constantly since the 6th century may be particularly receptive to technological disruption. Modern rail transportation was originally backed by innovators and dreamers, and used to build nations and drive economic growth in young countries like the United States, Canada, and Australia.
The Internet of Things and Railway Transportation
The Internet of Things (IoT) has already become an integral component of operations for railway operators. Connected IoT edge devices and beacons are used for train sensors, enabling real-time analysis and monitoring of trains along railways. IoT technology is also being used to identify and mitigate problems on the tracks, conduct automated and preventative maintenance, and to provide highly accurate train tracking to dispatchers. For example, in Stockholm, an IoT system called 'The Commuter Prognosis' uses big data gathered from all of these sources to visualize the commuter trains up to two hours in the future.
The Digital Transformation of Railway Stations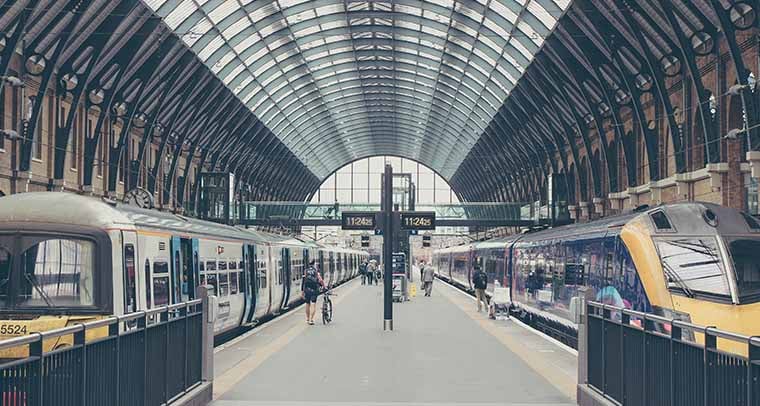 The trains and tracks themselves are only half of the equation when it comes to modernizing railway systems. Railway stations, like New York's Grand Central Terminal, are becoming destinations in their own right, and leading design and architectural minds are examining the greater role they play in our lives.
Future Cities Catapult and Grimshaw Architects, the internationally acclaimed firm, have held design competitions in recent years to answer the question "What new civic function might a rail transportation hub play in the next 10-25 years?" The design studios pose questions around how station operators can dynamically redirect travelers around disruptions and how neighbouring businesses can be increasingly integrated with station environments.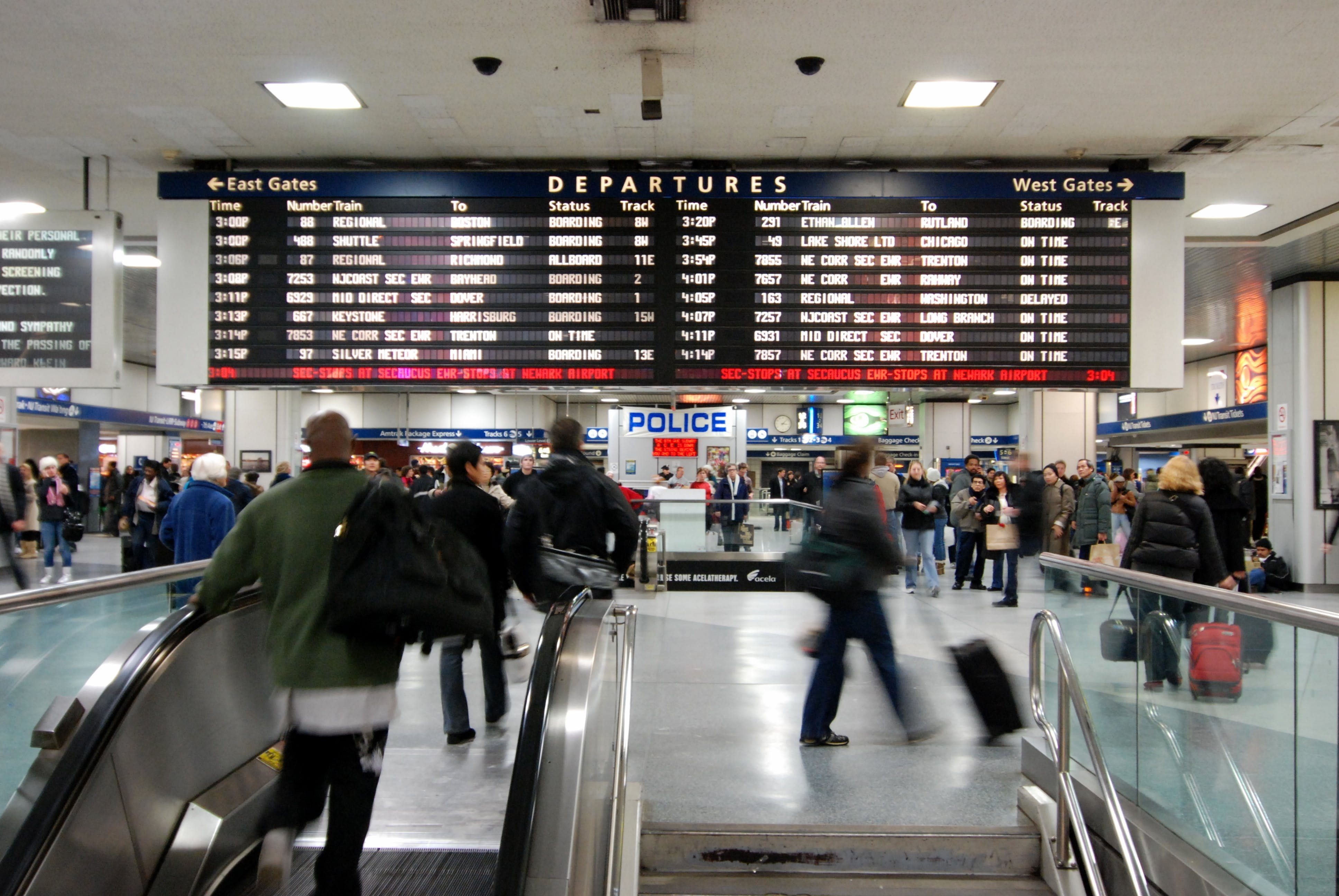 Other challenges facing railway stations include congestion and safe, clear wayfinding. Digitization is part of the cure for these capacity and wayfinding problems at major transportation hubs. Embracing the same IoT technologies that keep trains operating safely and on-time is the key to modernizing our stations. This will make them more navigable, less congested, and drive greater value for the retailers and other tenants, creating a more engaging, thriving public space. Some railway stations have started embracing technology to provide these enhanced wayfinding experiences within their buildings and are already seeing the rewards of their efforts.
As we explore an evolving relationship with the mode of transportation that arguably built nations, developing new forms of rail transportation like the Hyperloop, we need to evolve our experience of place in the stations as well. Indoor maps will continue to drive value and improve experiences for passengers and operators at railway stations around the world.
Explore how railway stations and other major transportation hubs are using indoor maps and location-aware technologies to decrease congestion and revolutionize travel.