Office hoteling, also known as hot desking, is the method of reserving office space and resources in an office instead of assigning employees a regular workspace or office.
The concept originated in EY's Chicago offices and was made possible by advances in communications and technology. Over the past two decades, it has seen increasing popularity in corporate environments. At EY, employees spending most of their working hours on the road or telecommuting from home would call the 'office concierge' to book a workstation, office or meeting room as required.
This approach to office space organization has become popular across several major industries. Companies with large corporate campuses such as IBM, Google, and Procter & Gamble have already implemented this practice for several years, reaping the following benefits:
Financial Savings on Office Square Footage
One of the primary benefits of office hoteling noted by EY is the enormous saving potential as far as real estate costs are concerned, with the organization citing annual savings of more than $47 million. Because employees are not tied to a single workspace or required to spend eight hours in the office every day, companies can allow for headcount growth without simultaneously needing to invest in more office space.
More Office Resources for All
Office resources are also freed up when offices make the switch to hot desking. Sun Microsystems studied employee attendance at their office in Santa Clara, California, discovering that a majority of the time, at least half the staff were off-site or working from home. This means that about half the office resources could be made available to the rest of the staff and visiting employees once office hoteling was implemented. Additionally, general resource expenses decrease in office hoteling environments, as administration teams don't need to spend as much on incidental costs like printer paper and stationary.
Improved Employee Empowerment & Engagement
Beyond the financial and spatial benefits of office hoteling to the organization, employees benefit from a flexible work environment and lower travel expenses, thereby increasing their productivity and morale. Providing space without the rigorous daily requirement of attendance in the same office or cubicle promotes employee empowerment. At the same time, integrating hoteling space into areas where employees have assigned workstations promotes employee interaction. Gartner research has shown that by creating greater agility in the workplace, greater resiliency is created as well.
Increased Productivity & Collaboration
The creation of space for increased collaboration is another benefit that comes with the flexibility of office hoteling. With conference rooms and workstations available for reservation based on necessity, employee collaboration is facilitated with ease. This also enables independent work for those employees who require quiet and seclusion in order to concentrate on their projects and tasks.
Visitor Management
The technology that enables office hoteling can also be used to create seamless experiences for guests, visiting consultants, and clients. Real-time location systems empower visitors to easily navigate unfamiliar offices. Indoor wayfinding technology embedded into your building enables everyone using the space to easily navigate to the boardrooms they have booked through your concierge app, as well as quickly find washroom facilities, cafeteria spaces, and other relevant points of interest.
Manage Mobility and Satellite Offices
For large organizations with multiple corporate campuses and global satellite offices, office hoteling gives employees the ability to work around the world, accessing the resources they need, without being tied to a particular city. For an organization's travelling consultants and leadership team members, having a cohesive experience across offices is key to maintaining productivity in familiar environments. Office hoteling, in these instances, makes it easy for employees to simply book a desk or workspace in the office nearest them.
Congestion Planning
Location-based sensors, one of the available technologies used to track space utilization, makes it possible to monitor the occupancy levels of an area or various seats and communicate availability in real-time to app users. For example, in Desjardins' employee app, they show in a simple and graphic manner the varying levels of desk pod occupancy by floor so employees can see space availability at a glance and select where they will be working for the day. The app also enables users to see where their friends are throughout the building.
While office hoteling, or hot desking, have the potential to bring significant benefits to an organization, if implemented poorly it can result in financial loss, productivity decline, and employee frustration. In our webinar with Desjardins, we look at how corporate mapping and wayfinding platforms play an integral role in improving employee collaboration and productivity while delivering an enhanced experience of place leading to an improvement in retention rates and employer branding.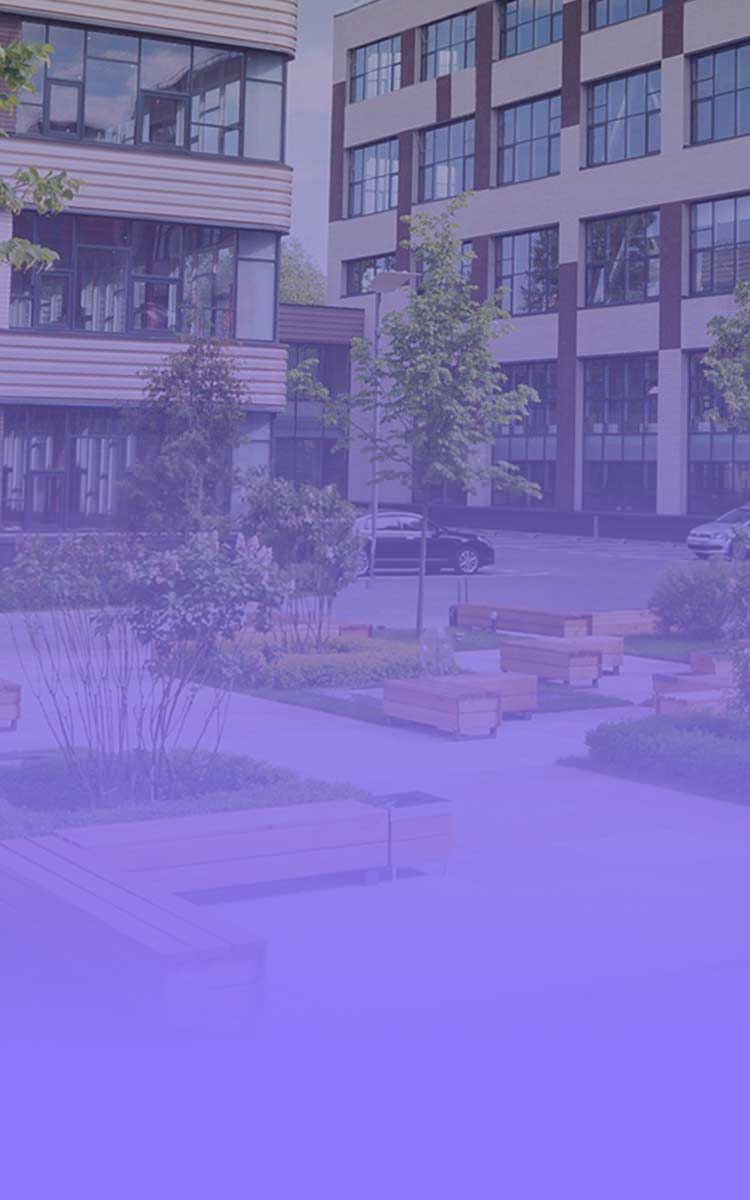 WHITE PAPER
Learn why indoor mapping and location technologies are key to building smart digital workplaces


Updated November 15, 2018: This post was originally published on May 13, 2015 and has been updated to incorporate new technology advancements and other relevant information.