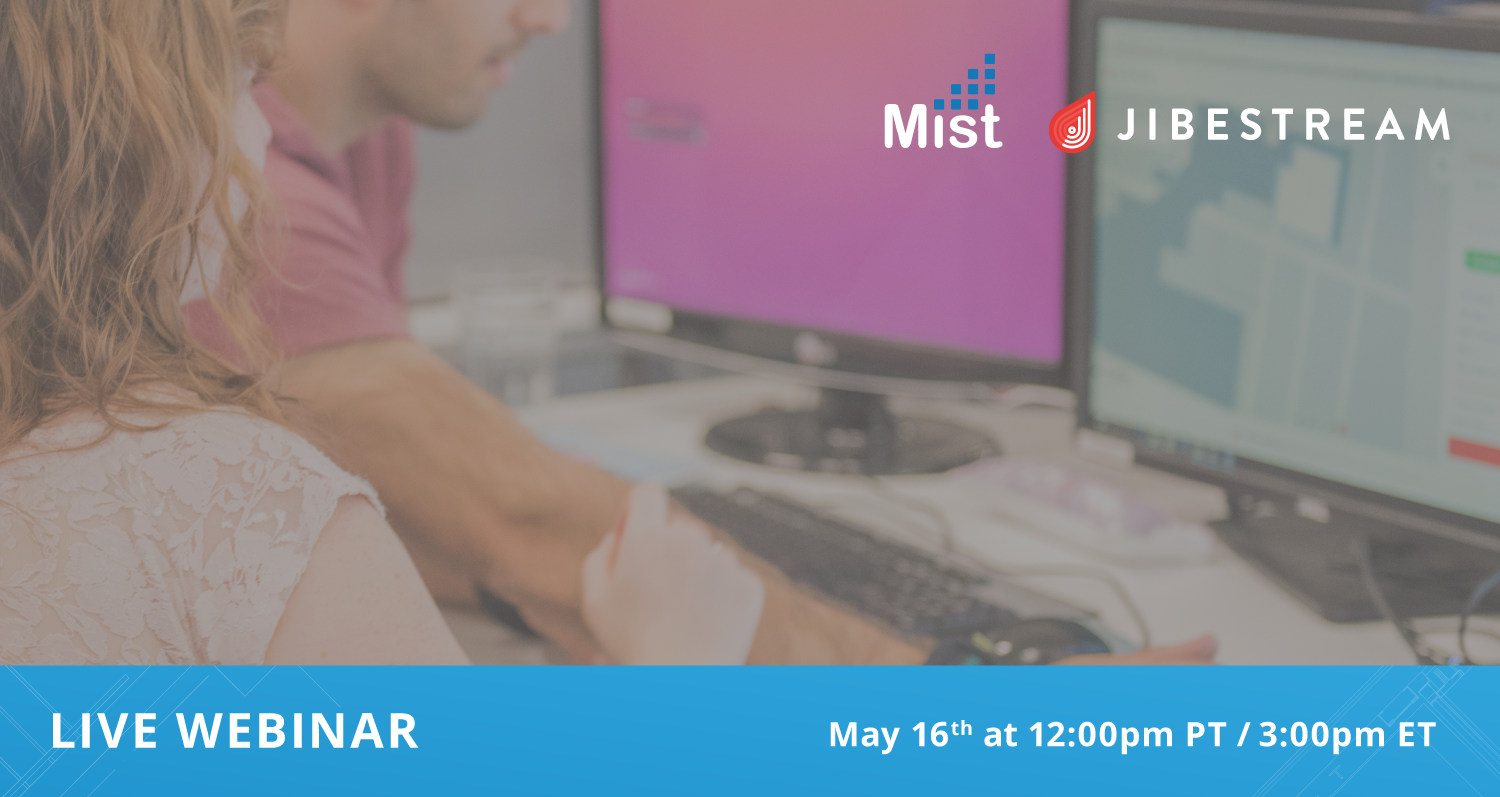 You have an immense amount of data, but it can be difficult to quickly aggregate and utilize.
Join us on Tuesday, May 16th for a complimentary webinar and hear from industry experts on how you can join the ranks of organizations who have adapted to the shifting market dynamic and are successfully translating data into operational cost savings and insights.

Data is Complex - We Make it Simple
The Ultimate Guide to Indoor Maps, AI Wi-Fi, and BLE
Tuesday, May 16 at 12:00 pm PT / 3:00 pm ET

Whether you want to simplify operations, take IoT and facilities management to a new level, or implement a location based service such as wayfinding, this webinar is for you.